clacke@libranet.de is my main
I'm still on pump.io! This is the great benefit of Friendica. I can be on both Fediverses and on the Diaspora Federation too, and all in one browser tab.
- - - -

Ok, I've tried out Friendica for a few days now and I really feel at home.
clacke@libranet.de
is my main now.
Through the years I've been
@clacke@identi.ca
(now pump.io, where I still have @
Clacke moved to social.heldscal.la and datamost.com
),
@clacke@parlementum.net
(now defunct),
@clacke@unlimited.status.net
(now defunct), @
clacke
(now defunct), @
clacke
(now defunct), @
notclacke
(now once again "not clacke", which ironically enough it wasn't for a few months), and @
Claes Wallin (韋嘉誠)
(pump.io).
I've never seen the point of "moving", though, as in, deleting old accounts. I'm still registered and have access to the accounts above that still work. And it's still useful to have @
clacke
, @
reposterclacke
, @
notclacke
and whatever other liaison accounts I may not be immediately remembering.
Show all 5 replies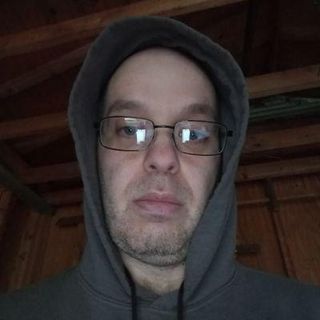 » JanKusanagi:
"» Stephen Michael Kellat:
"Error from follow attempt in Dianara: "
Friendica does not act as a Pump.io server, you can't follow a Friendica account. It can act as a Pump.io client, so it will allow @Claes Wallin (韋嘉誠) to use his *existing* Pump.io account "through" it."
Ah. I get lost sometimes. We're having to gear up for a few months of Continuing Professional Education on legislative changes presuming the Congress doesn't enact any more changes. My head is swimming already as we're treading water.
@JanKusanagi Oh, is that how it's supposed to work? It doesn't present that way anywhere, pump.io contacts are followed just like normal contacts, and I haven't seen anywhere to link up with a native pump.io account.
I have been able to follow several pump.io accounts from within friendica, but I haven't received a single message from them, which would of course be impossible if they can't even find my inbox.

Found the connector setting, now trying to get it to actually work.
Thanks, Jan.